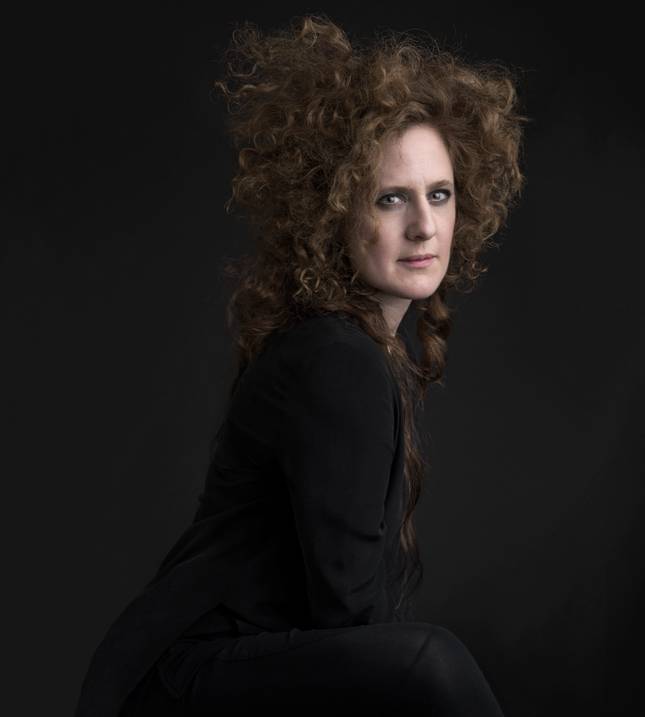 "Fashion, for me, has the purpose of authentically connecting the
most intimate area of a person – their body – with the public space."
wild poetic fur rebellion
The woman behind
WILD
is Andrea Wild – architect, stage designer and fashion designer. Andrea Wild is the creator of the eponymous fashion brand
WILD
, founded in 2013, with successful shows in the fashion capitals of the world: Paris, New York and Shanghai. The picture of
WILD
is a puzzle of pieces that have fallen into place in perfect arrangement: "Building a house and making clothes – there is no difference, I sense no contradiction. In both, harmonious proportions are expressed in relation to the human body." Fashion is our second skin. Fur – a natural product, pure material! From the beginning,
WILD
concentrated on its essence to emphasize the virtues of this beautiful, artisanal material. "Lighter than air" fur and leather fashion – Made in Germany. A special, unlined processing in the leather and fur, with visible seams. This ensures that extreme lightness is achieved, that one can wear 12 months a year.
WILD
newly interprets purism in a yet-unseen way, formulating an uncommon definition of the very traditional material fur.
A rapidly-changing world has a growing need for warmth and comfort – fur
is not only luxury, but also a sensual wellbeing experience. Most
WILD
collection pieces are reversible and wearable in a multitude of ways, enabling one to create a plethora of new, individual looks and applications. The collection includes strikingly uncommon garments – "jamais vu" – made of lamb fur, swakara, seal, leather and silk. Supreme quality of skins, traditional craftsmanship and ethical origins are requirements –
WILD
products profusely answer.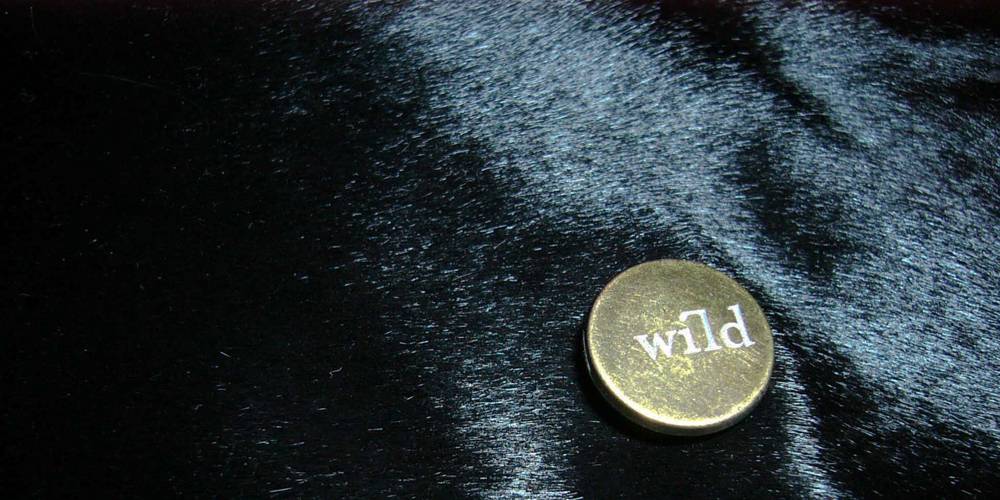 Exclusive handling of animals from wild origins. High ethical standards and
pure luxury fur. Sustainability through complete use of the animal.
Excellent traditional craftsmanship – made in Germany.
In October 2015,
WILD
began a collaboration with Kopenhagen Fur. Andrea Wild has attracted the attention of Kopenhagen Fur with her avantgarde design, new interpretation of fur and experimental techniques.In the new collection
WILD
brings the fur types Swakara and Seal together. It is all about the fusion of strong and soft materials – "lighter than air" luxury fur and leather fashion. Conscious treatment in respect to the animals is a matter of utmost principle to
WILD
. The responsible usage of natural, sustainable resources is vital for the future.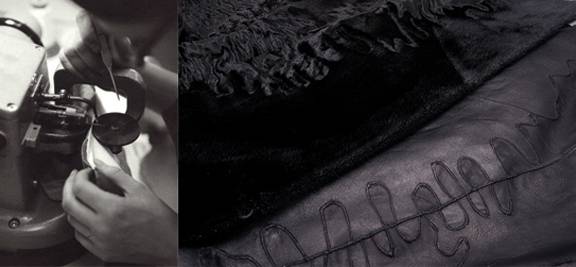 With an annual turnover of 1.8 Billion Euros, Kopenhagen Fur is the world's largest fur auction house and the leading provider of luxury fur. The company is owned by the Danish mink farmers and is one of the world's best functioning cooperatives, which has ensured that the quality of Kopenhagen Fur's skins remain amongst the finest in the world.
Kopenhagen Fur has some of the highest standards in the fur industry with a unique sorting and grading system that ensures the best fur quality.
"Simply the world's finest fur."

Gesine Gold Branding GmbH works with a distinct brand model "Excellence in Branding" and through this creates brand personalities that have a luminous charisma on the market. They are authentic, credible and relevant. She develops visionary, excellent and radical ideas for her customers based on emotional intelligence and analytical thought. She develops strong and distinct brands. A decisive strategic key to establishment on the market is her "THE LUXURY STRATEGY".
"We live for excellence in our goals and to turn our customers into bright stars in the market."
A specialist in fashion marketing and communications for more than two decades, Norma Quinto is managing director of Berlin-based consultancy Quinto GmbH, an upstart firm helping a range of brands and artists realize their full potential. Quinto covered Europe's denim and activewear markets for trade publication WWD upon her relocation to Germany. In New York, she operated Quinto + Company, a marketing, public relations and fashion-show production company from 1993 to 2010. Its client roster ranged from American designer Bibhu Mohapatra and Dutch lingerie specialist Marlies Dekkers to Marc Jacobs, Marthe + Francois Girbaud, Mavi Jeans and many luxury brands. In 1991, she gained her entre into fashion as publicist at Dolce & Gabbana and also did a brief stint at the Council of Fashion Designers of America, CFDA.
Peter Hönnemann, born in Hamburg, is one of Germany's most renowned photographers. He started out his career at the end of the eighties in Paris, where he became a shooting star in Fashion at a very young age – he shot, for instance, campaigns for Dior and Valentino. He lives in Hamburg and Paris. His photos have been published in magazines such as Vanity Fair, Italian VOGUE, L'officiel, GQ, VOGUE and Zeit Magazine, etc. Peter's current advertising clients include Deutsche Bank, Cortal Consors, Air France, American Express, Vichy, and SONY. His work combines fashion, art and portrait. He has shot celebrities such as Willem Dafoe, Carla Bruni, Christoph Waltz, Michael Gorbatschov as well as Bill Gates
and the Dalai Lama.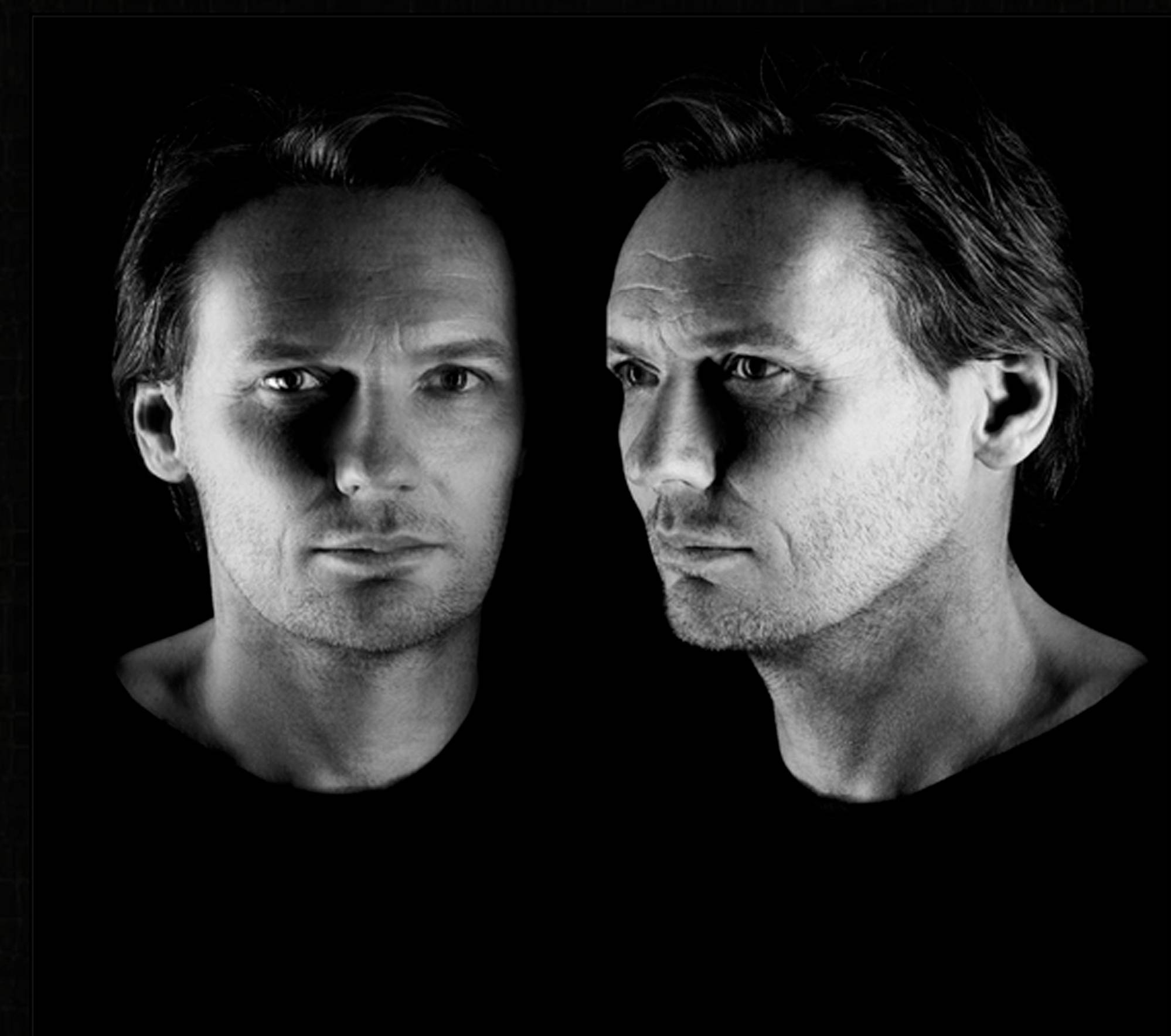 Eveline Hall grew up in Hamburg. Her mother was a dancer, her father actor Kurt Klopsch. At the age 8 she had already earned money as a ballerina. She later danced as a soloist at the Hamburger Staatsoper, her mentors were Ballet Director Peter van Dyk and Artistic Director Rolf Liebermann. She later worked as a showgirl in Las Vegas as well as an actress on various stages – in Basel, Hamburg, Munich. Through this work she began working in film and television series. In January 2011, Fashion Designer Michael Michalsky sent her at the age of 63 onto the runway. At 72 years old, she is one of the oldest and most internationally sought-after models.